Search for homes like an agent!
The Leaders in North Georgia Realty – Let us help you get started with your search today! Whether you are looking for that perfect home, or that perfect piece of property, Chestatee Real Estate is here for you and all of your Real Estate needs!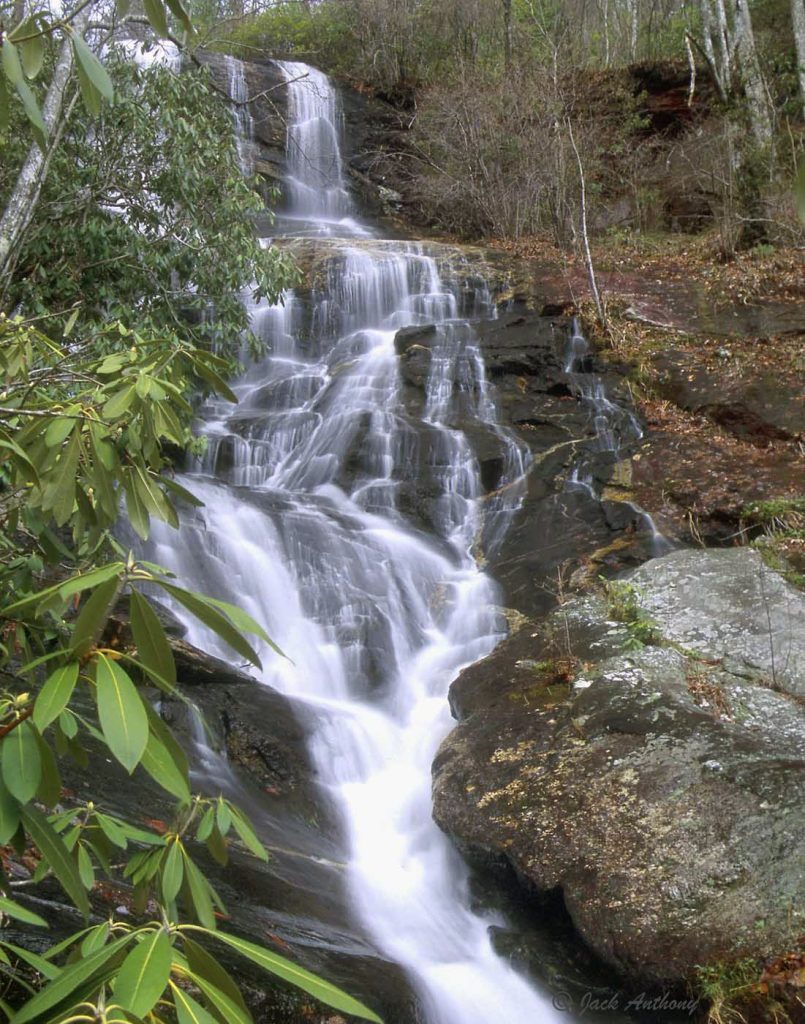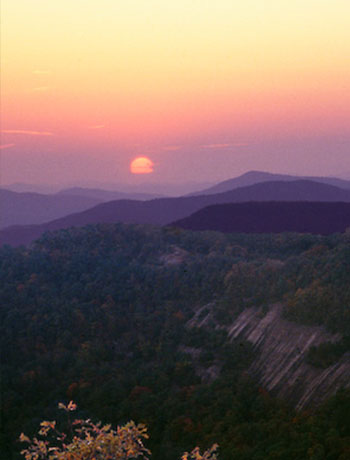 Specializing in Dahlonega and the surrounding areas!
In 2021 we helped clients close over 205 real estate transactions in the area. Already in 2022, we have helped 45 clients close their real estate transactions as a buyer or seller.
Made up of 25 licensed real estate salespersons, we have the largest real estate company in Lumpkin County.
We strive to serve our clients in the best way possible and to follow the "Golden Rule" in everything we do.
We are thankful to be part of such a great community and to have a successful business trying to contribute to our area.
North Georgia Real Estate
Where would you like to live?
Ivey is excellent. He is ambitious and was always on the lookout for the property that met our needs. He's easy to communicate with and will work hard to get you the property you want, or help you sell the one you've got!
The most remarkable aspect of working with Ivey was his enthusiasm for helping us see a dream become reality. He worked with us patiently for months as we pursued a property we love. He is earnest, responsive, available, professional, and genuinely a guy you call friend when the paperwork is signed.
My husband and I were in the market for a new home as first time homebuyers in our 60's! Ivey was very helpful and reassuring as we moved through the process. He was very prompt in returning our calls and very patient as he addressed any questions or concerns that we had.
We used Mr. Hughes for a land purchase locally and he helped up close a deal we were very happy with. He is an industry pro, was very easy to communicate with and had excellent follow through on aspects of the deal we had questions with. I would use him again if the need ever arises. You couldn't ask for a more assertive yet kind and considerate real estate agent.
A true professional who went above and beyond to assist us as we searched for our new home! Ivey consistently offered us his expertise on both the Dahlonega area (and surrounding areas) and all of our options within our price range as they became available. He was available and was as vested in finding our dream property.
Testimonial for Ivey Hughes
Billy was our rental broker for 5 years and our home was was only empty for a month or two. When we decided to sell, Billy was our choice. We had offers immediately and received an offer which we took for list price
Recommend him highly. Very personable, knowledgeable, goes above and beyond your expectations.
Billy was great to work with! He was extremely knowledgeable about the area and our kids loved him! After 5 months of looking we finally found our home. He helped make the process easy and seamless. Highly recommended!!!
Billy was a pleasure to work with. In just one day he had an offer for my land. He was able to guide me through negotiating a quick and fair closing. Billy was very prompt in all correspondence and there to answer any questions.
Testimonial for Billy Luesing
We had a very good experience with Bob.  His knowledge enabled him to give us guidance as we made decision regarding our home.  He was also able to answer all of our questions and address any concerns we had about the "what if's" of renting our house.
We traveled to North Georgia after retiring in S Florida to look for a house and an area that was semi-rural. We found Bob Eikenberry at Chestatee real estate through a listing we saw online. I contacted Bob the night before we arrived and by the time we meet at his office the next morning he had downloaded approximately 10 properties for us to view. Not only was he extremely knowledgeable about N Georgia, but he spent the day driving around with my wife and I AND our 4 dogs. He took us to lunch at a couple of nice local eateries and really gave us a feel for the area. We fell in love with Dawsonville/Dahlonega and early on only our 2nd day Bob found our perfect dream home. The biggest thing I can say about using Bob Eikenberry was the trust & honesty we both felt. He helped us find a home, not just sold us a house.
Testimonial for Bob Eichenberry
Trevor was very professional and also very knowledgeable. He never gave up on finding me and my daughter our forever home. He is one in a million and if we ever need another realtor we will use no one but him! Thank you Trevor for all your hard work…we love our forever home here in beautiful Lumpkin County.
Trevor was super knowledgeable about the area and the housing market. He found my dream house quickly and led me through the buying process painlessly. Great realtor!
Testimonial for Trevor Eudy
Mr Kinard was very helpful in all of the process when we sold out house and we would highly recommend him to list and will use him again. He was always responsive and got the job done. He sold our house in 4 days and got over $5k over asking! What more could you ask for. He knows the area well and loves to show property!
Testimonial for Roger Kinard
There are many variations of passages of Lorem Ipsum available, but the majority have suffered alteration in some form, by injected humour, or randomised …
There are many variations of passages of Lorem Ipsum available, but the majority have suffered alteration in some form, by injected humour, or randomised …
There are many variations of passages of Lorem Ipsum available, but the majority have suffered alteration in some form, by injected humour, or randomised …